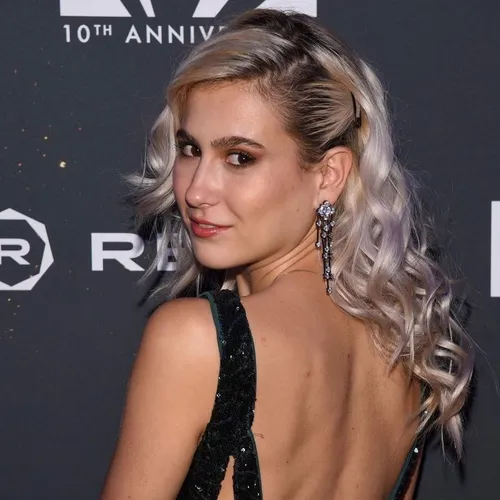 Luísa Galatti is a Brazilian actor, producer and director based in NYC.
With a passion for breaking down barriers, building bridges, and discovering innovative forms of art, she creates new forms of theater and film that bring people of all backgrounds and experiences together.
She is the Director of Creative Development of Et Alia Theater, a theater company founded and led by international women, and has produced and performed multiple shows with the company such as White Rabbit Red Rabbit, This is Me Eating _____, and Stella, Come Home.
She is also one of the founders of it's on the box collective, a film and theater collective dedicated to thought-provoking productions that explore questions of humanity, leaving room for interpretation and personal reflection without the intention to arrive at a conclusion. With the collective, she directed the play Scissors, written by Cornelius Boeder, and produced the short film Fog Around August directed by Ryan Cairns.
In film, she has guest starred and assisted directed the TV show CherryBomb, and also wrote, produced, and starred in 'Til Morning, which has received many awards and nominations, including Best Actress and Best of Short Film. She produced and starred in the short film who were you in New York by Stella Rea. Recently, she directed, wrote, produced and starred in the short film A Violet Bedroom, which is now in post production.
Most recently, she portrayed Callie Pax in Diana Son's Stop Kiss; the show was directed by Suzanne DiDonna, and was performed at Theater For the New City.
When she's not busy involved in theater and film productions, you can find her rollerblading around the city.
She holds a BFA in Theater from Escola Superior de Artes Celia Helena and graduated from The Lee Strasberg Theater and Film Institute's conservatory program.
---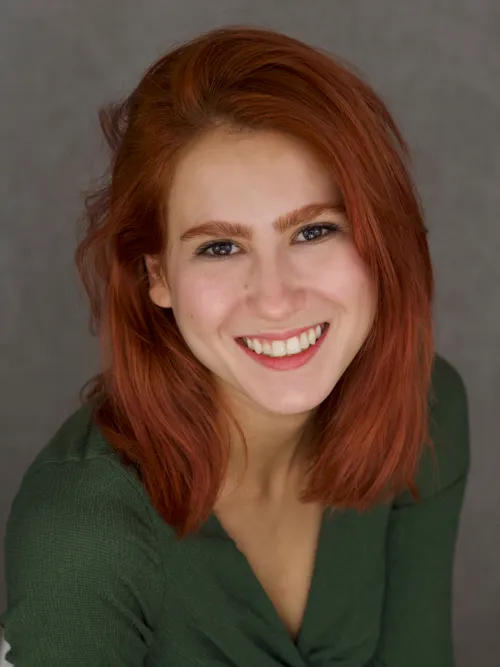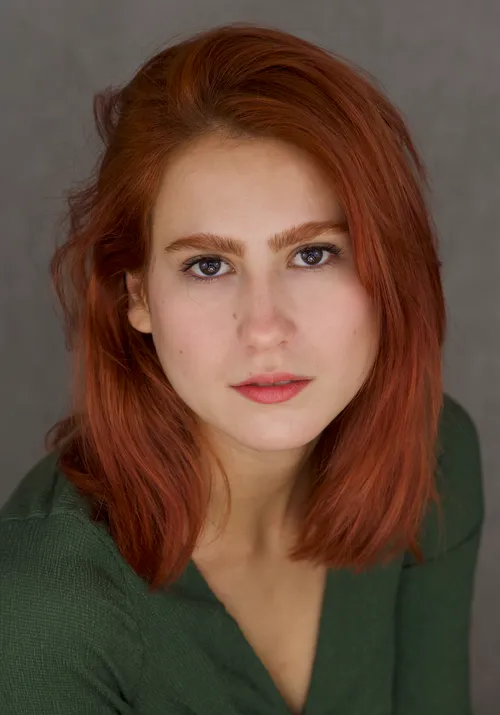 Resume | Headshots by Pam Torres (@pamtorresphoto)